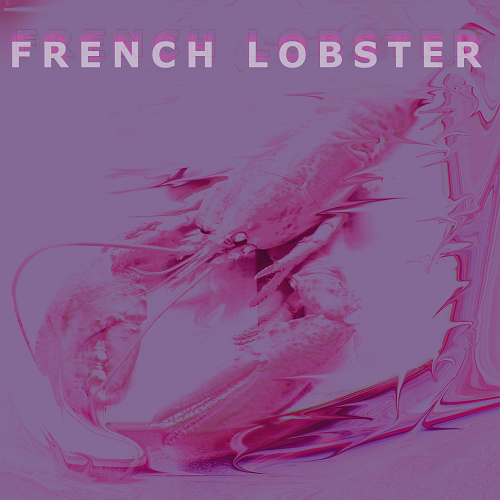 French Lobster is Gregory Dupont.

Dupont is a singer-songwriter/guitarist who plays a little bit of keys. After several years of making mostly rock music with various bands in New York City he became more interested in the lofi hip-hop scene. He started releasing lofi instrumentals in 2022 under the name French Lobster as a reference to his family history in France and his pet lobster Frederick.
As a guitarist he does tend to want to include a lot of guitar in his lofi instrumentals but he also loves finding/creating unusual sounds with synths and samplers.

Find French Lobster on Spotify, Apple Music, Tidal, Deezer, and just about anywhere else you can stream music.